Brazil Lawmaker Wants Sports Betting Limited to Only One Type of Wager
Posted on: June 2, 2023, 07:40h. 
Last updated on: June 2, 2023, 10:23h.
The fallout from a widespread scandal of match-fixing in Brazilian sports is far from over. A federal investigation launched this week, and as it advances, lawmakers will have to explore a bill that looks to severely handicap the sports betting community.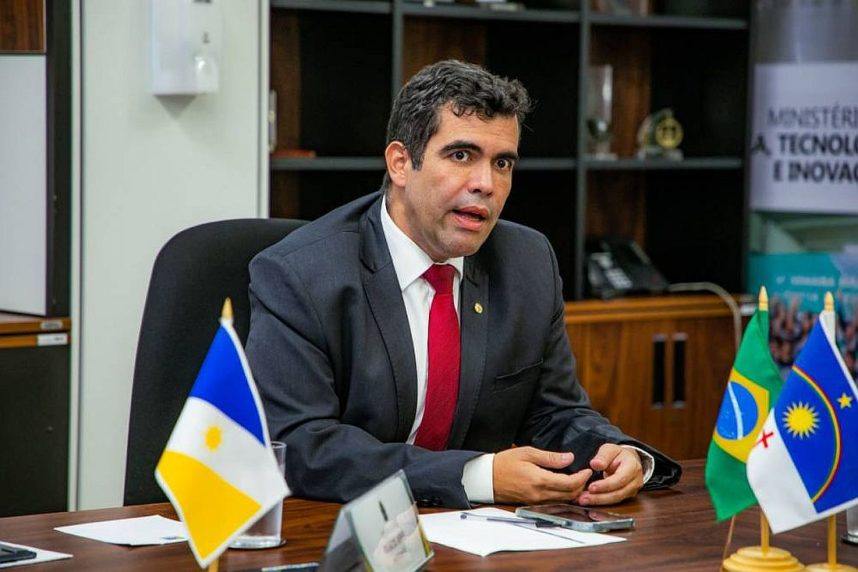 A few questionable bets uncovered a larger issue in Brazilian soccer that then extended to other leagues around the world. Several players have already received punishments for their involvement, including Marco Vinicius Alves Barreira, who was handed a lifetime ban.
The investigation, dubbed Maximum Penalty, discovered that players were willing to pick up penalties in exchange for money. To make sure this can't happen again, Bill 2842/2023 would prevent virtually all wagers, except on the outcome of games.
Handicapping Bettors
Brazil is still in the process of defining its future relationship with sports betting, making this the perfect time for Federal Deputy Ricardo Ayres to present his bill. The objective is to ban betting on individual actions, such as penalties or goals, during events. It would also establish concrete regulations for bets on the results of the teams involved.
The main purpose is to protect the integrity of sports competitions and reduce the existence of manipulation in sports. To that end, only sports bets related to the results of the games would be allowed.
According to Ayres, this would prevent negative influences and unsportsmanlike conduct that may appear in conjunction with specialized bets. He believes wagers on individuals can "distort" the game and facilitate unlawful behavior. Therefore, to preserve fairness, credibility, and transparency in sports, the only alternative is to prohibit certain activities.
In addition, he highlighted the need for enhanced regulations to keep referees honest and ensure integrity. Ayres is confident this will lead to a safer entertainment option for fans and less corruption of athletes and sports officials.
The bill also compels competent authorities and sports entities to play a larger role in overseeing sports betting activity. Ayres believes the organizers of sporting events, as well as teams and leagues, need to be actively involved.
Ayres, who was recently appointed to the Committee on Constitution and Justice, introduced the bill this past Tuesday, and it's still under preliminary review. There's no indication of where other deputies stand on the initiative.
Operation Maximum Penalty in Full Force
On the same day Ayres introduced his bill, the Parliamentary Commission of Inquiry (PCI) into Manipulation of Results held its first hearing. It has already begun calling those close to the Maximum Penalty investigation to testify.
Public prosecutor Fernando Cesconetto and attorney general Cyro Terra Peres, who led the operation, and Vila Nova soccer club president Hugo Jorge Bravo have appeared before lawmakers. Bravo was one of the first to uncover the illegal activity, and Alves Barreira was one of his players.
The PCI schedule indicates that there will be meetings, hearings, official missions, and other activity over the next few weeks before it wraps up on June 13. Then, from June 18-31, the deputies will be in recess. After they return, the PCI is expected to be completed on September 28.
The commission has 120 days to investigate the issue, which can be extended another 60 days. Brazilian legislation gives any PCI the same investigative power as judicial authorities, including the ability to compel testimony, and in some cases, make arrests.
Maximum Penalty isn't only targeting match-fixing in sports. Lawmakers attribute the illegal manipulation of games to a larger effort to launder money. As the PCI advances, with Bet365 and Betano having been brought into the spotlight, this could turn into a much larger and potentially global investigation.