Live updates: Ghislaine Maxwell's jail interview claims, 'armed and dangerous' suspect revealed in LA massacre, and Beyonce's big return
This is The Loop, your quick catch-up for this morning's news as it happens.
Key events
Let's get you set up for today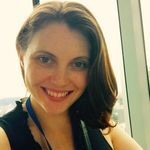 Good morning it's January 23 — here's some of what we're covering today:
Coming up: Can de Minaur take down Djokovic at the Aus Open?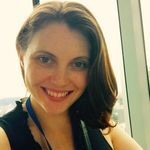 He's our last Aussie hope in the singles draw but if Alex de Minaur wants to keep going, he'll have to take out *checks notes* Novak Djokovic tonight.
Can he crack it? Either way, it's on from 7pm AEDT — go on, get it.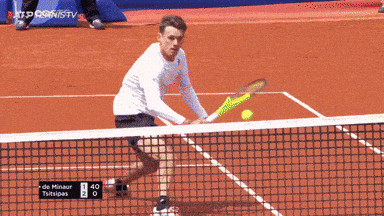 Alanis Morissette, Billy Corgan, Axl Rose, and Fergie: Stars mourn for Lisa Marie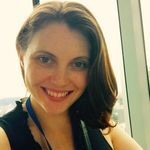 Alanis Morissette, Billy Corgan, and Axl Rose were among those who performed at the memorial, and Sarah Ferguson spoke to the crowds: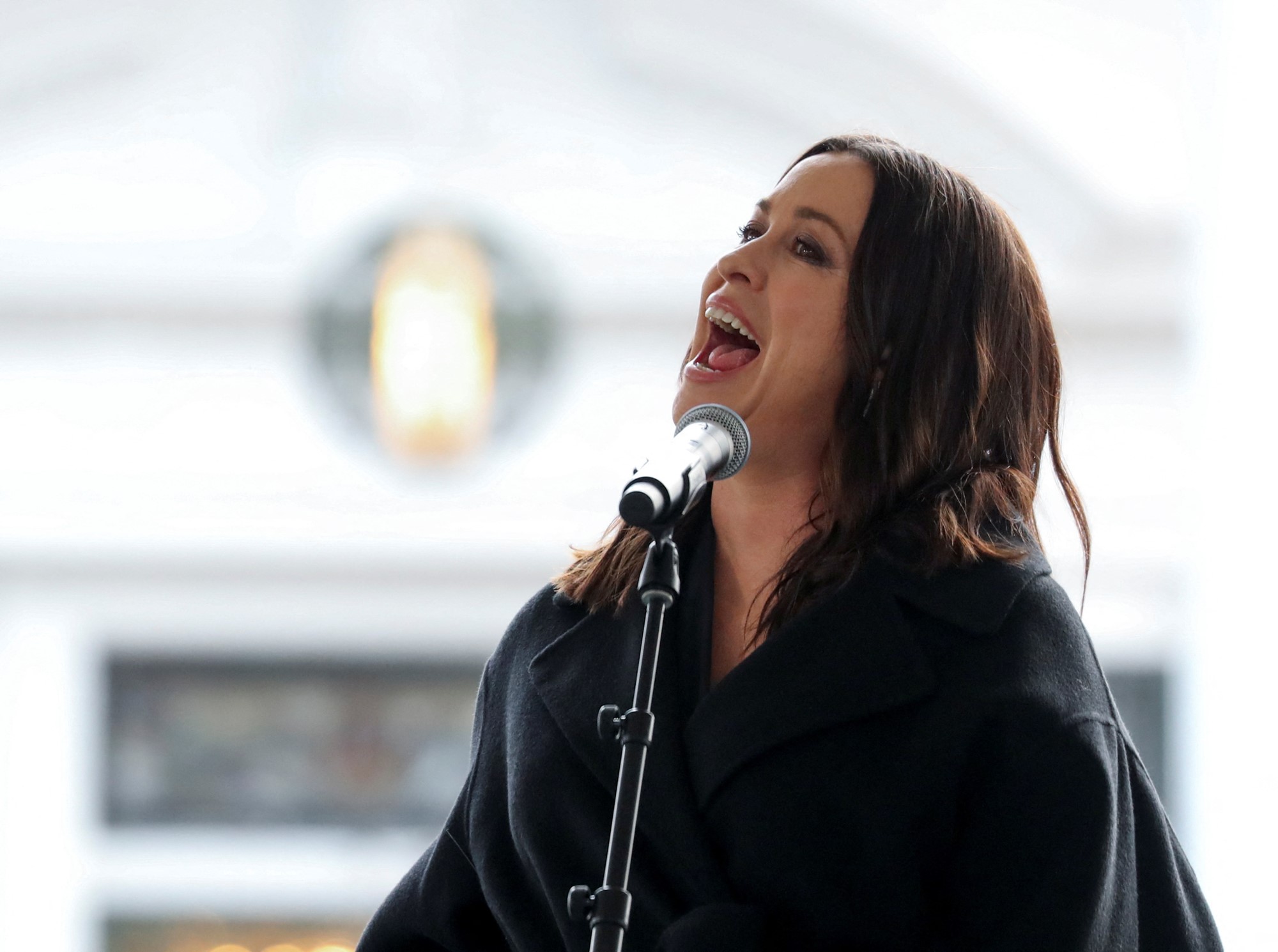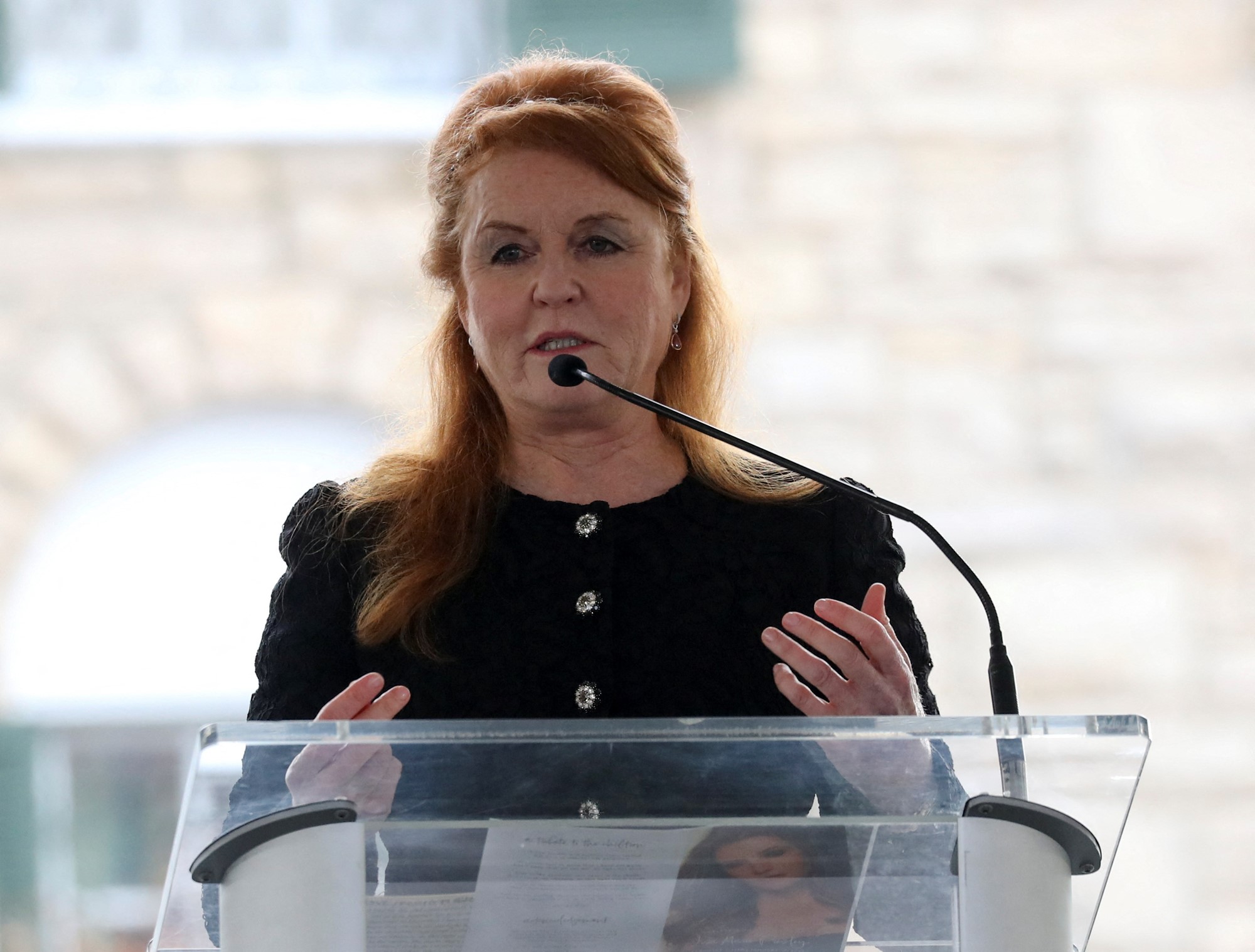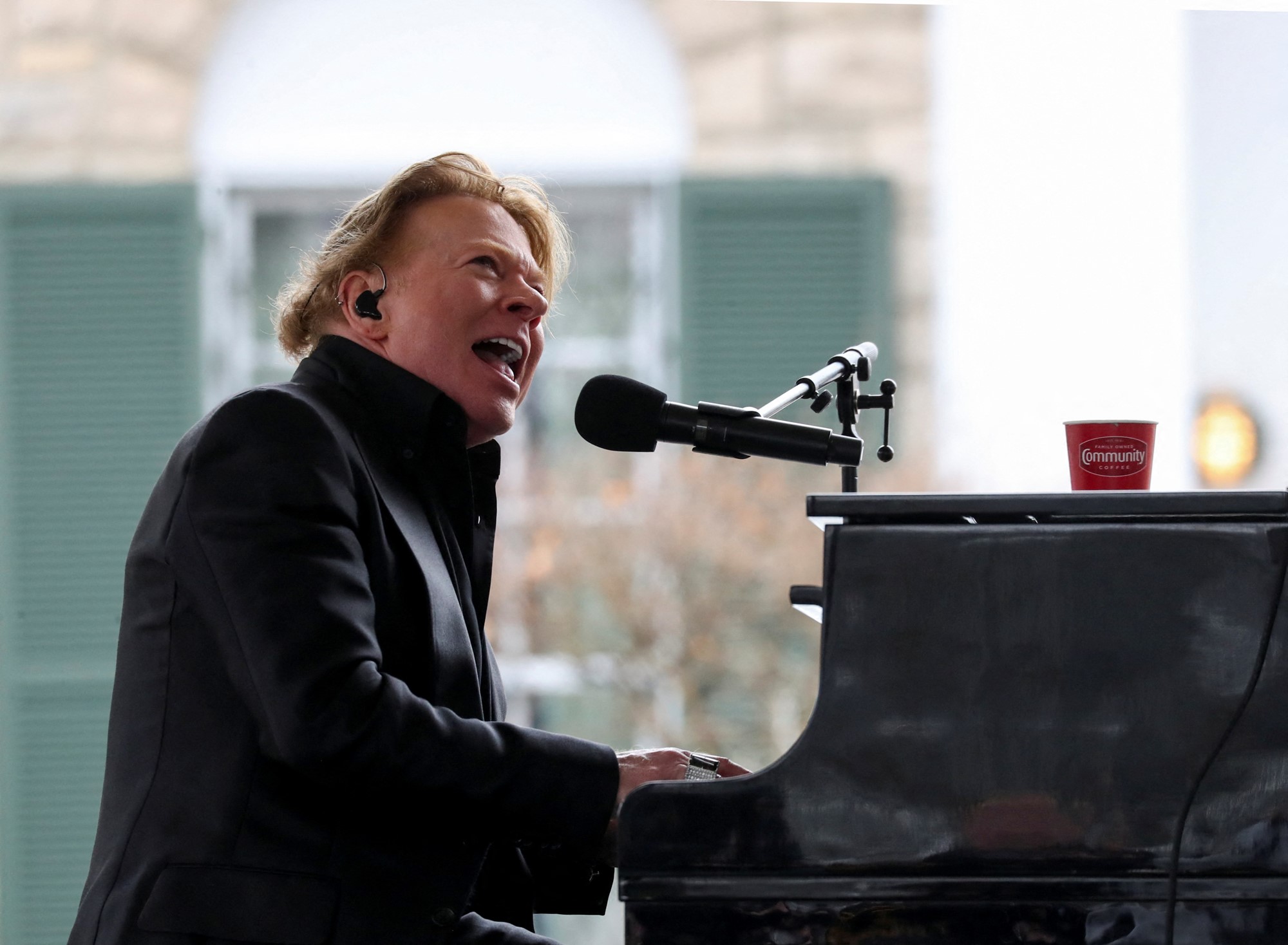 Mourners filed past her tomb, which is next to her son, Benjamin Keough, who died in 2020, aged 27: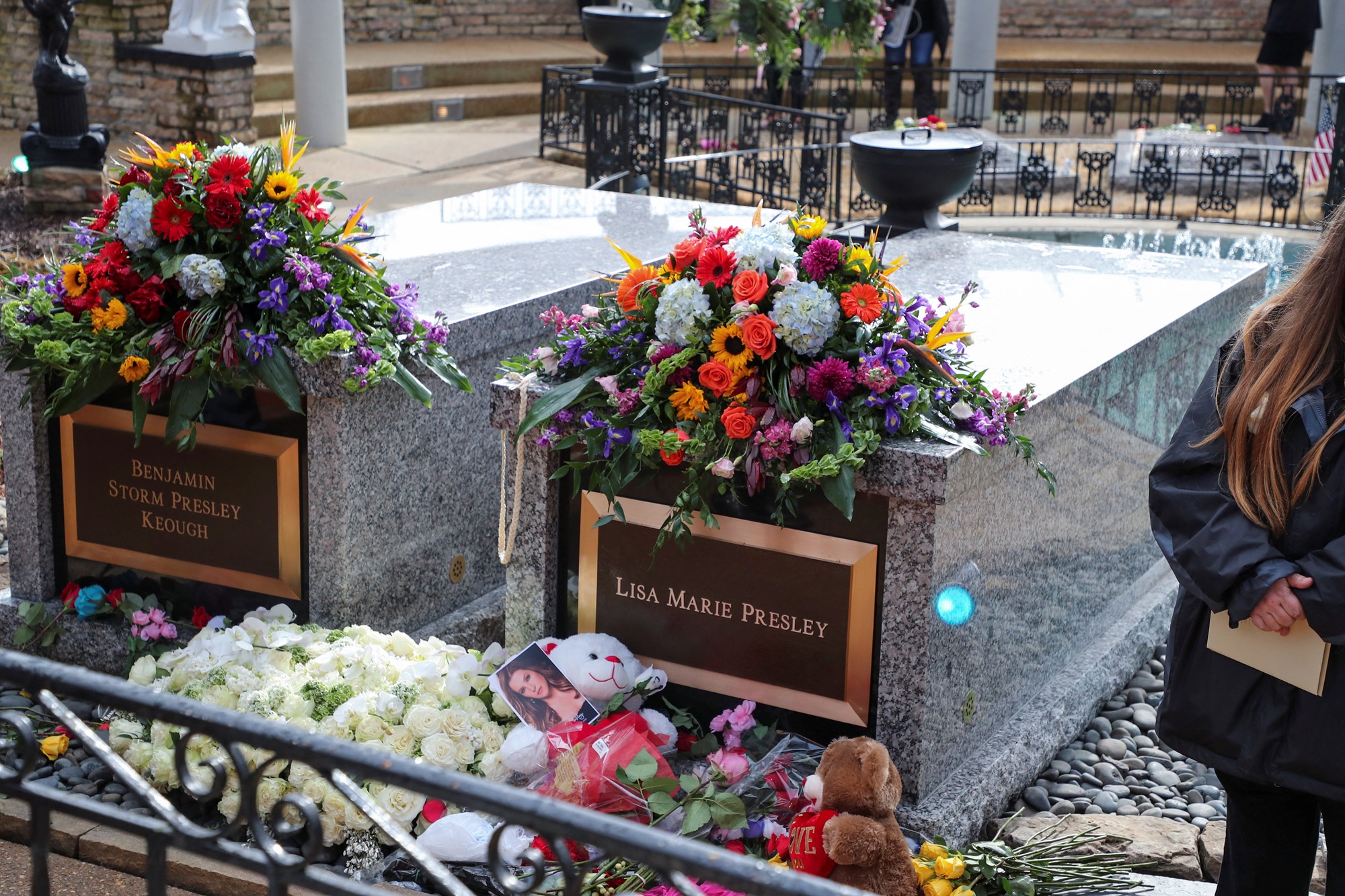 Priscilla Presley's emotional speech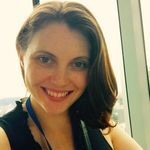 Hundreds mourned for Lisa Marie Presley at Graceland early this morning, but nothing was more heartwrenching than this speech, delivered by her mother Priscilla.
Written by her granddaughters (referring to Lisa Marie's 14-year-old twin girls), she said:
"Mama was my icon, my role model, my superhero," she said.

"Some would say that a broken heart was the doing of her death."
BREAKING: Body found in van, believed to be linked to LA shooting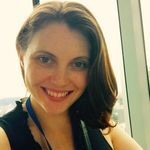 Key Event
Law enforcement officers say they've found a body in a white van, believed to be connected to California's mass shooting suspect, according to an ABC America affiliate.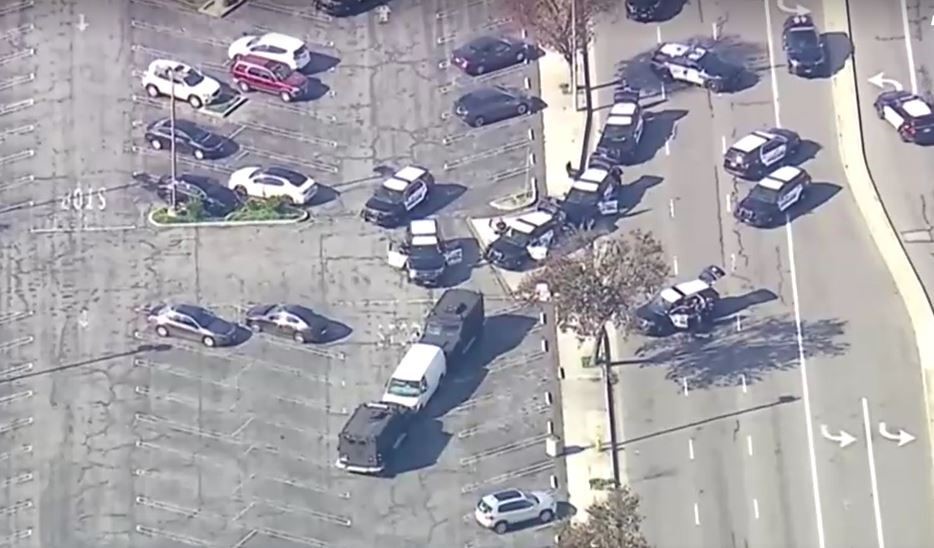 Damar Hamlin back at NFL game after on-field collapse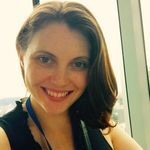 He's the Buffalo Bills player who collapsed after a hit during a game — but Hamlin is back, even if just in the dressing room.
No word on if he'll be seen by fans yet (and for the record, they're down 14-0 to Cincinnati, but it's still early):
BREAKING: Police reveal suspect in LA shooting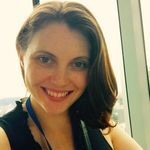 Key Event
The sheriff's department said he should be considered "armed and dangerous."
Los Angeles County Sheriff Robert Luna said:
"We need to get this person off the street as soon as possible."
'I don't belive it's real': Ghislaine Maxwell claims photo of Prince Andrew a fake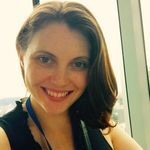 Key Event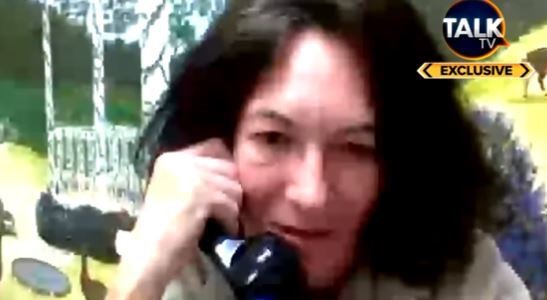 A jail interview with Ghislaine Maxwell will go to air on the UK's Talk TV tonight, local time, but some clips have already surfaced, namely one talking about this photo: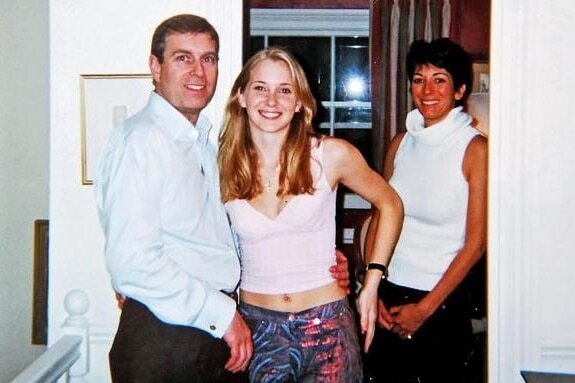 Maxwell said she'd "only seen a photocopy", adding:
"I don't believe it's real for a second, in fact I'm sure it's not," she said.
The photograph surfaced amid claims Prince Andrew abused Virginia Giuffre as a teenager — allegations he's denied.
A settlement has been reached in the civil case brought by Ms Giuffre against Prince Andrew.
Maxwell has been sentenced to 20 years in prison for helping her sex offender ex-boyfriend Jeffrey Epstein sexually abuse teenage girls.
West Coast footballer's mum missing in fatal boat crash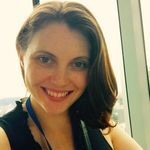 Authorities are searching for Kylie Bazzo, mother of West Coast Eagles footballer Rhett Bazzo, who is missing after a fatal boat crash south of Perth over the weekend.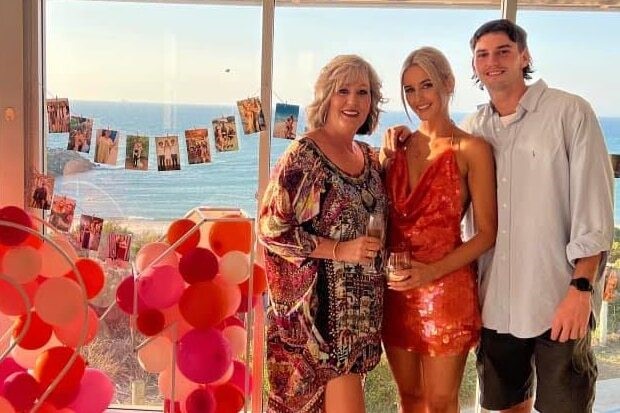 A 54-year-old woman, Debbie Burdon, was injured onboard the vessel and was unable to be revived.
Ms Bazzo was thrown overboard and a major search and rescue mission is yet to find her.
Boris Johnson shows up in Kyiv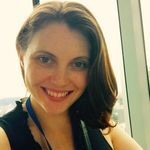 Key Event
The former UK PM said it was a "privilege" to be invited to visit the country by Volodymyr Zelenskyy.
He also visited suburbs like Bucha, telling the mayor there: 
"The UK will be sticking by Ukraine for as long as it takes."
He dismissed suggestions that his activity in Ukraine could be seen as undermining current PM, Rishi Sunak.
LA gunman may have tried to target *second* dance hall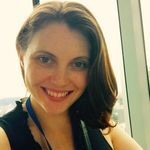 Key Event
A gunman killed 10 people at a ballroom dance studio amid Lunar New Year celebrations and then may have tried — but failed — to target a second dance hall, authorities said.
 An urgent search is still underway across the Los Angeles area for the suspect.
The shooting at the Star Ballroom Dance Studio in Monterey Park left five women and five men dead.
Then about 20 minutes later, a man with a gun entered the Lai Lai Ballroom in nearby Alhambra — before the gun was wrestled away.
LA County Sheriff Robert Luna says it may be related:
"We're not quite there yet, but it's definitely on our radar screen."
News Australia is searching for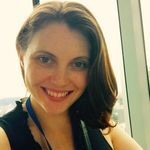 Sebastian Korda: An epic scoreline has put the 22-year-old in a quarterfinal at a major for the first time. He defeated Hubert Hurkacz 3-6, 6-3, 6-2, 1-6, 7-6 (10/7)

His secret? He says every time he went to grab his towel he won a point, so: "The towel got me through it".
One more thing: Beyonce is back… in Dubai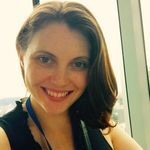 Key Event
It's been a massive four years since her last headline show, but Beyonce's was back… for a select crowd.
The 19 songs included a performance with her daughter, Blue Ivy.
Loading Instagram content
Those who were there reportedly had to put their phones away, but some footage has leaked online, prompting this kind of response: