$1 million Powerball ticket sold in southeast Louisiana | Business News
A Powerball ticket worth $1 million in Monday's delayed drawing was sold in southeast Louisiana, Louisiana Lottery officials said Tuesday.
Two $50,000 were also sold in the region.
The $1 million ticket was sold at P.T. Truck Stop at 43106 Airport Road South in Hammond. It matched five of the numbers for Monday's drawing, which had a record $2.04 billion pot.
A single ticket sold in southern California won the jackpot.
The drawing was delayed until Tuesday morning after officials said sales information was missing from one of the participating states.
The winning numbers were 10, 33, 41, 47, 56, Powerball 10 and 2X Power Play.
$50,000 tickets sold in Louisiana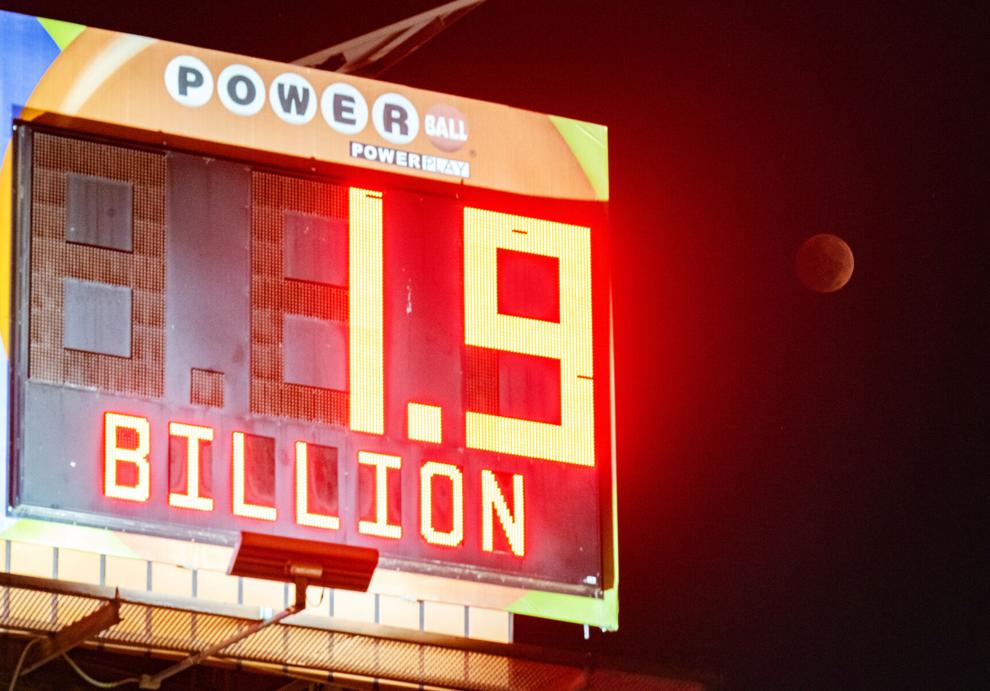 A $50,000 lottery ticket was sold at the Riverstop at 31539 Highway 22 in Springfield. It matched four of the five numbers, plus the Powerball.
Another $50,000 lottery ticket was sold at Best Stop 46 at 14291 Highway 22 in Ponchatoula. It matched four of the five numbers, plus the Powerball.
It wasn't immediately clear if anyone had claimed the tickets yet.
Jackpot ticket sold in California
The jackpot ticket was sold at Joe's Service Center in Altadena, an unincorporated community in the foothills northeast of Los Angeles. 
The $2.04 billion prize is for a winner who chooses an annuity, paid annually over 29 years. Nearly all winners instead opt for cash, which was valued at $997.6 million.
The $2.04 billion jackpot was by far the largest lottery prize ever won, topping the previous record $1.586 billion prize won by three Powerball ticketholders in 2016.
Only four previous jackpots have topped $1 billion, but none of those are close to the current prize, which started at $20 million back on Aug. 6 and has grown over three winless months. No one has won the jackpot since Aug. 3.
The odds of winning the jackpot are 1 in 292.2 million.
The game is played in 45 states, as well as Washington, D.C., Puerto Rico and the U.S. Virgin Islands.
See more winning Powerball ticket numbers.
The Associated Press contributed to this story.
Carlie Kollath Wells is a breaking news reporter at NOLA.com and The Times-Picayune.