The Challenges of the Post-Pandemic Labor Scenario | Business
Despite some of us being out of the office for two years and counting, human resources still have no shortage of controversies and concerns to diffuse. The pandemic itself created even more complications, with employers having to decide on who would work remotely or not – all of which brings implications and potential discrimination claims.
While Puerto Rico trends broadly in the same direction as the US, it has its own peculiarities when it comes to human resources and the most common claims.
"Federal law and Puerto Rico Human Resources departments have a tough job dealing with both federal laws and local employment laws. [Puerto Rico has] some of the toughest employment laws in the country, much more than in other states," said Commissioner Keith E. Sonderling of the U.S. Equal Employment Opportunity Commission (EEOC) in an interview with THE WEEKLY JOURNAL.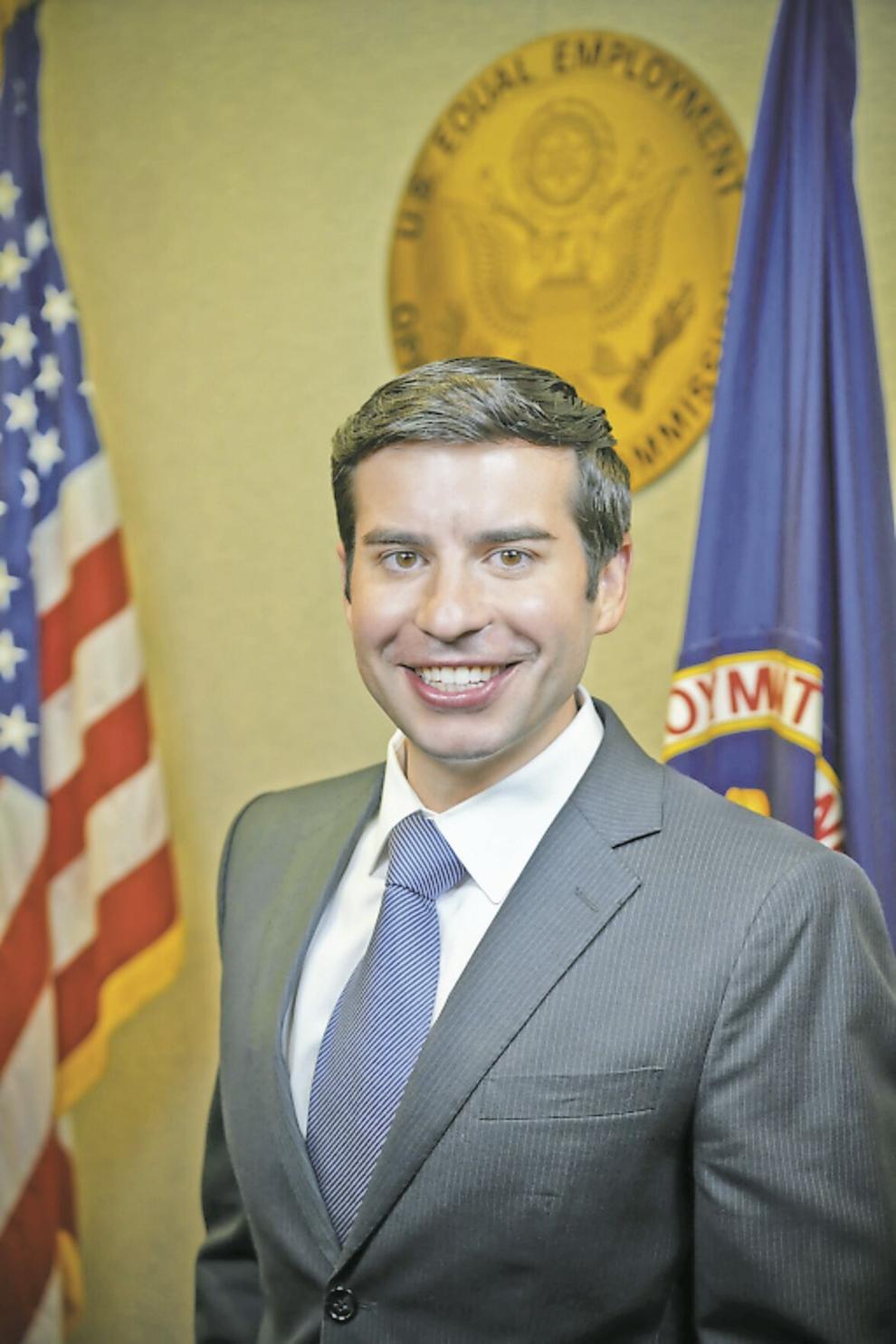 The Commissioner recently visited Puerto Rico for the annual conference of the Society for Human Resource Management (SHRM-PR), where he spoke about national trends in Human Resources and current statistics.
In Puerto Rico last year, the EEOC received 200 charges of discrimination against Puerto Rico employers. The island differs from the US in the type and frequency of the most common claims. The most common claim on the island is for disability discrimination, followed by age discrimination (which, for reference, is the sixth most common in the US), retaliation, and sex discrimination. This last claim covers a broad area of issues, including sexual harassment, gender and sexual orientation discrimination, and even pregnancy discrimination.
Though many employers and HR professionals are surprised to hear it, Puerto Rico has more cases of color discrimination than the US. In fact, the fifth most common claim in Puerto Rico is color discrimination, which is different from racial or national origin discrimination. It happens when darker skinned people are more often discriminated against, mocked, and/or harassed at work compared to lighter-skinned people of the same or similar cultural background.
Another point of contention could be the relationship between those employers who recently moved to the island and hire locally. Puerto Rico has been getting a lot of national attention for all the people moving here. Yet, while it may seem like compliance issues would increase proportionally with a new set of employer-employee relationships to navigate, this has not been the case.
"The thing is, a lot of the tech companies are moving here for tax purposes. Our laws only apply if you have 15 or more employees," Sonderling clarified. An individual CEO running his staff remotely from the island, or if the employer has a small staff, won't be liable in the same ways as a larger employer would. Thus, Puerto Rico's own Secretary of Labor would work with issues like these at a local level.
Nationwide Issues
According to Sonderling, the EEOC has collected almost $1 billion for victims of discrimination in the past two years. The most common claim in the US is for retaliation; it occurs when an employer takes adverse action against an employee for exercising his/her rights. The second most common is disability discrimination, which continues to be one of the top areas of focus for Human Resources professionals nationwide. Not to mention, the new modern workforce is now plagued by the effects of the COVID-19 pandemic. Returning to work after the pandemic has introduced a new set of potential hurdles for employers nationwide to overcome.
Some of the questions that employers ask themselves today are about how to decide which positions will be required to come back to the office. Deceptively simple, this question is heavy with potential implications for each decision made. Before deciding, each employer needs to consider how employees will be affected, determine the demographic breakdown of the group required to return, define when and how potential accommodations will be made, as well as if they will establish a mandatory vaccination policy.